for this reason, dr.cruize has teamed up with children's wish foundation and wants to help breed hope, strength and provide an escape for those kids dealing with the harsh realities of a life-threatening illness.

how many subscribers do you need to make money on youtube from every purchase of a dr.cruize extension paddle will help change lives forever. www.childrenswish.ca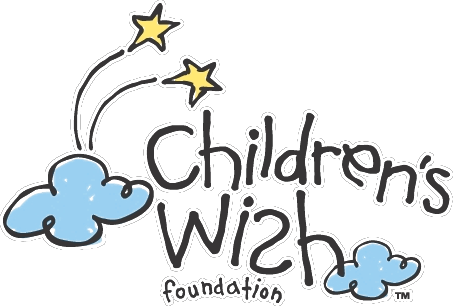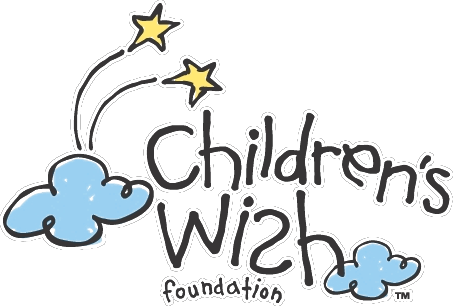 order yours today
and help support our little riders!
disclaimer: dr.cruise extension paddle is not a throttle lock or cruise control